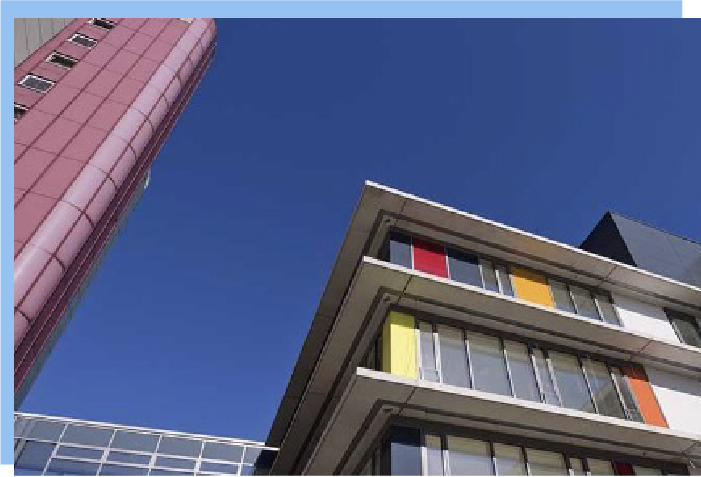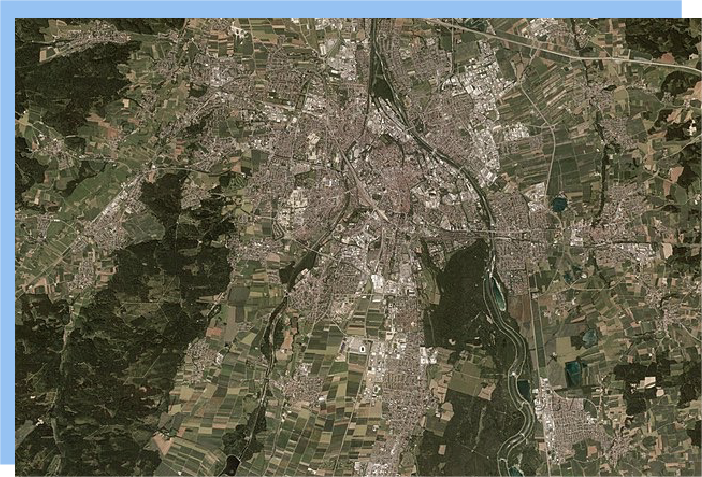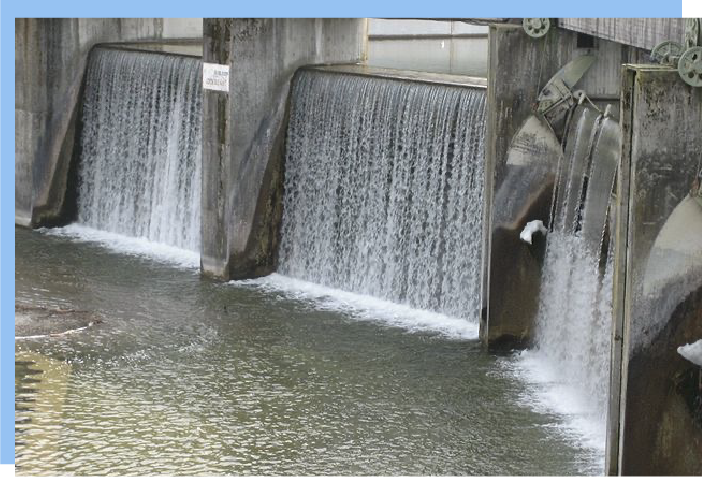 The CHC lab Augsburg is a joint project by the Augsburg University, Professorship for Regional Climate Change and Health and the University Hospital Augsburg which is the biggest hospital in the region providing third level-healthcare for a population of approximately 500,000 inhabitants. The multidisciplinary approach will facilitate the study of the interconnection of climate change and health.
Augsburg and its suburbs can be regarded as part of the metropolitan region Munich-Augsburg with over 6 million inhabitants.
About one-quarter of the city is covered by parks or forests, which makes Augsburg one of the "greenest" cities in Germany. Furthermore, its water-management system including the two rivers Lech and Wertach as well as its canal system were declared a world heritage site by UNESCO.
A major stakeholder in the project is the municipality of Augsburg with has long been a member of the climate alliance and will support our CHC lab. Individuals working for the Municipality of Augsburg will be a target group for studying the interconnection of climate and health in a longitudinal study with innovative research methods.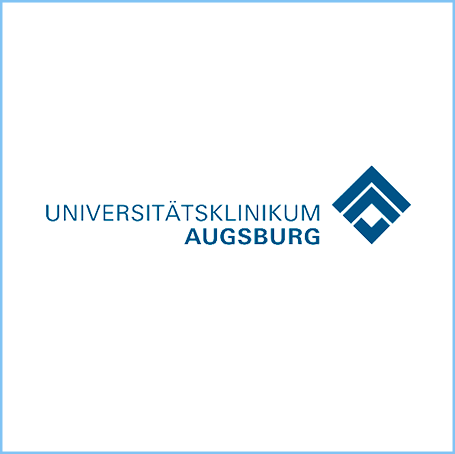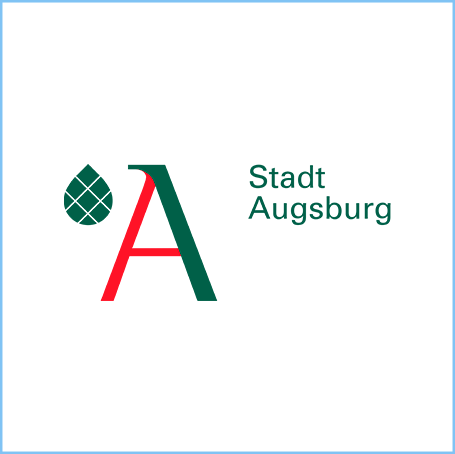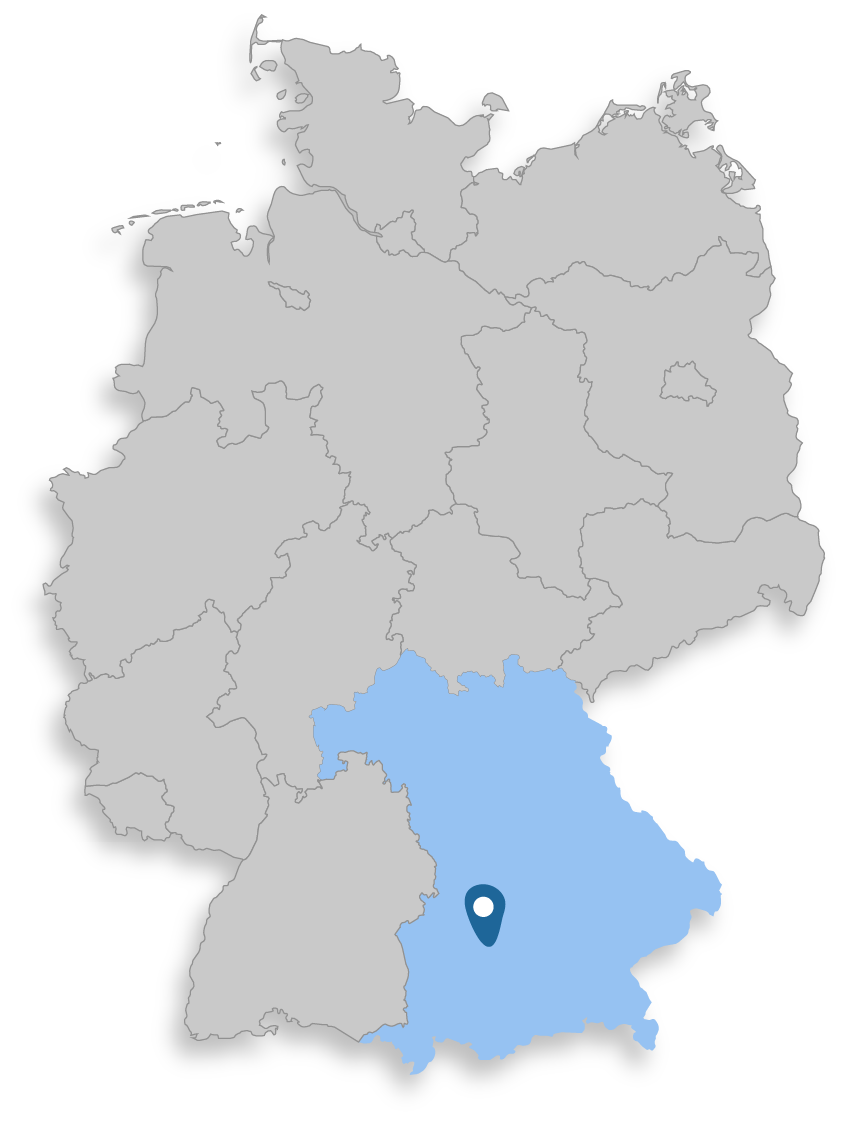 Situated in southern Germany and inhabited by about 300,000 people Augsburg features a humid sub-continental climate, characterized by warm-to-hot summers and cold winters with precipitation distributed uniformly throughout the year.
Knowledge areas & related content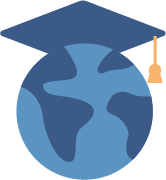 Professorship for Regional Climate Change and Health
The Professorship for Regional Climate Change and Health (Prof. Elke Hertig) has profound expertise in studying regional climatic phenomena and drawing connections to health-related topics. Diseases studied in cooperation with the University Hospital Augsburg include for instance chronic obstructive pulmonary disease (COPD), myocardial infarction, and aortic ruptures.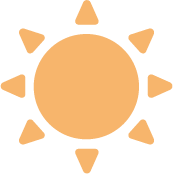 Meteorological and air quality measurements
Meteorological and air quality measurements with respect to health-relevant variables are performed at several places throughout Augsburg, including particulate matter, nitrogen oxides and ground-level ozone, temperature (heat waves) in summer, and precipitation (heavy rains) throughout the year.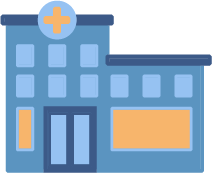 University Hospital Augsburg
The University Hospital Augsburg complements the study with its comprehensive expertise in health care and medical research. It is a tertiary care hospital with 1,700 beds encompassing 26 departments and institutes. At the hospital, medical care is not only provided to the people of Augsburg but also to 2 million inhabitants of the greater region.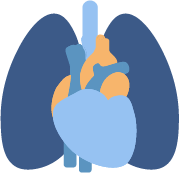 CrossCLAVIS
Our cross-sectional surveillance of climate-health effects (CrossCLAVIS, project leader Prof. Dr. Thomas Berghaus) will study patients who present to our Department of Cardiology, Respiratory Medicine and Intensive Care from all over the region with cardio-pulmonary symptoms while at the same time gathering meteo-climate and air-pollution data via the great expertise of Augsburg University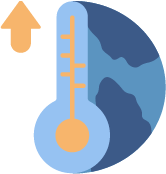 LongCLAVIS
For our longitudinal study in climatic hot spots (LongCLAVIS, study undertaken by the department of infection prevention and environmental medicine, project leader: Andreas Hoffmann, M. Sc.) our climate-health connection lab will include people from the general population working in Augsburg: the region of Augsburg has a history of health research in the population of the region dating back to 1994.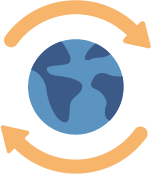 Climate Policy
As early as 1998, the city of Augsburg joined the climate alliance. Since 2003 the city has established a municipal office for climate protection. In 2008 a climate protection program was established which is reviewed regarding its target achievements and is updated regularly. The city of Augsburg has currently developed climate mitigation and adaptation plans which comprise several components including health. Furthermore, the federal state of Bavaria has a climate protection plan until the year 2050. Further mitigation and adaptation strategies are done on the regional and national levels. The municipality of Augsburg has been committed to the Covenant of Mayors of the European Union since 2016.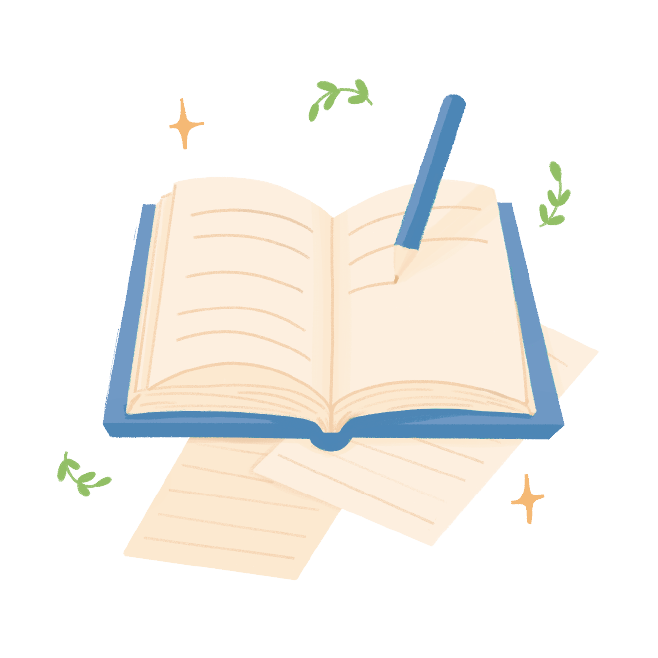 Website of the Professorship for Regional Climate change and Health at Augsburg University
Website of the Environmental Department of the City of Augsburg
Climate in Augsburg over several decades (resource of the municipality of Augsburg)
Climate-Change mitigation- and adaptation plan municipality of Augsburg