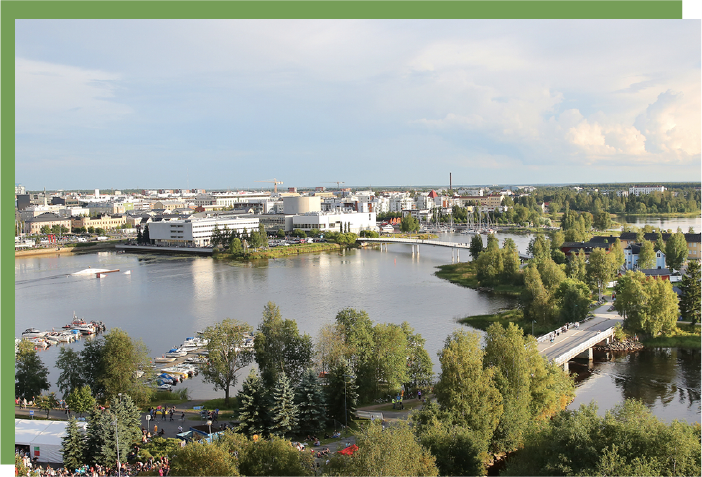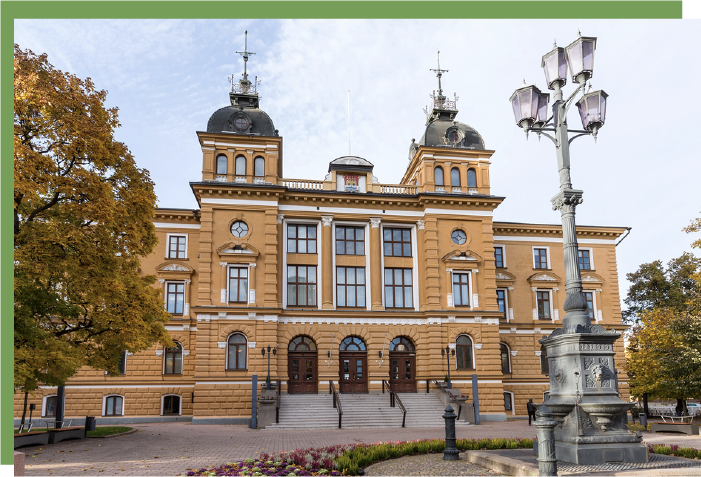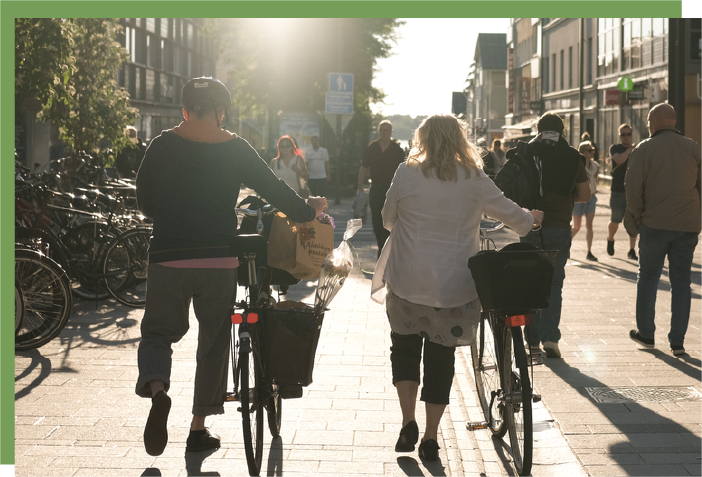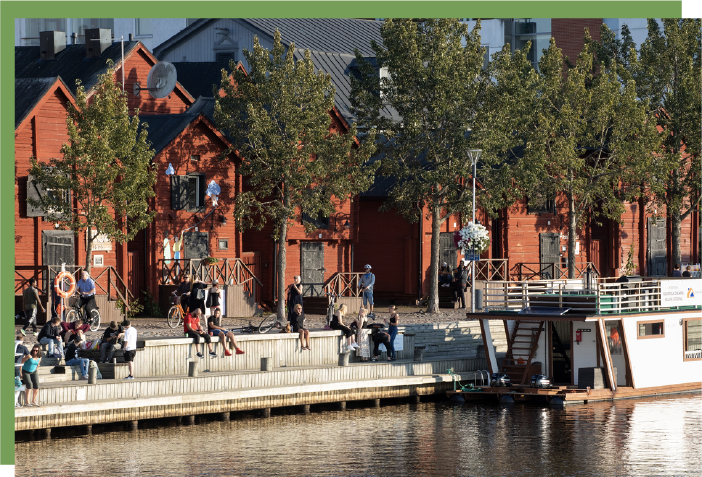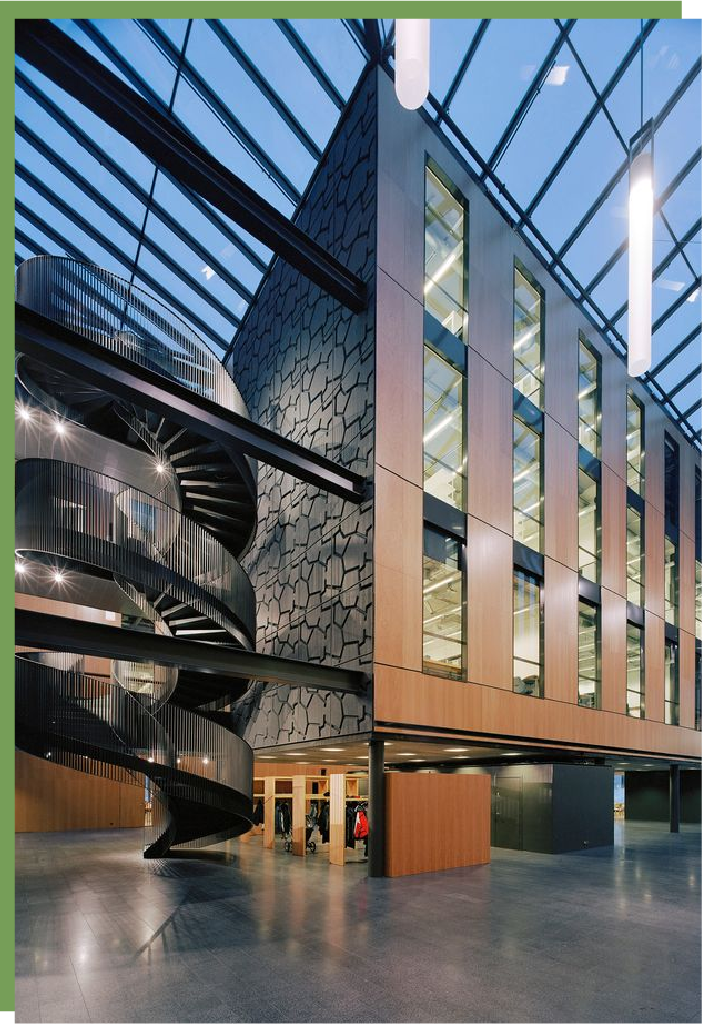 Announced as European Capital of Culture for 2026, Oulu is the largest city in Northern Finland, situated by the Gulf of Bothnia at the mouth of the Oulu River. It is recognized for its unique arctic nature and for being an environment-friendly city with a technologic and entrepreneurship atmosphere.
Oulu has an entirely subarctic continental climate. The typical features are cold and snowy winters with short and warm summers. Among its main climate hazards is high-temperature variation, including periodic cold and heat waves. As a result of the changing climate, the increased precipitation can cause urban flooding due to runoff waters.
The City of Oulu has actively carried out climate policy since the 1990's. Over the years, issues related to the climate have been closely connected to practical measures, such as the joint production of electricity and heat and the collection and utilization of landfill gas. Oulu has 900 km of purpose-built bicycle roads and has been ranked as the best winter biking city in the world. With funding from the European Regional Development Fund, Oulu is promoting energy-efficient and climate-friendly practices. The City of Oulu signed the Covenant of Mayors in 2016 pledging to cut greenhouse gas emissions by at least 40% by 2030 and set a target for carbon neutrality by 2035.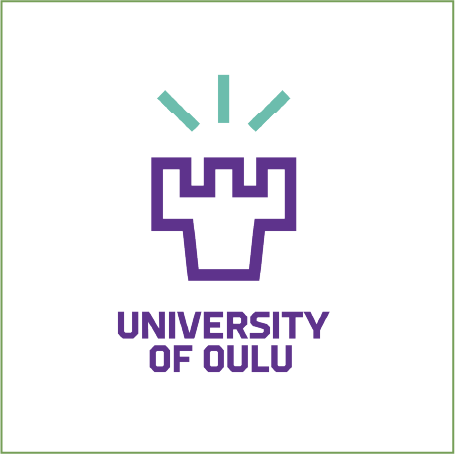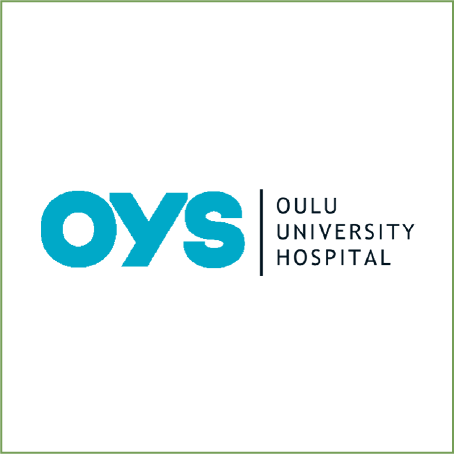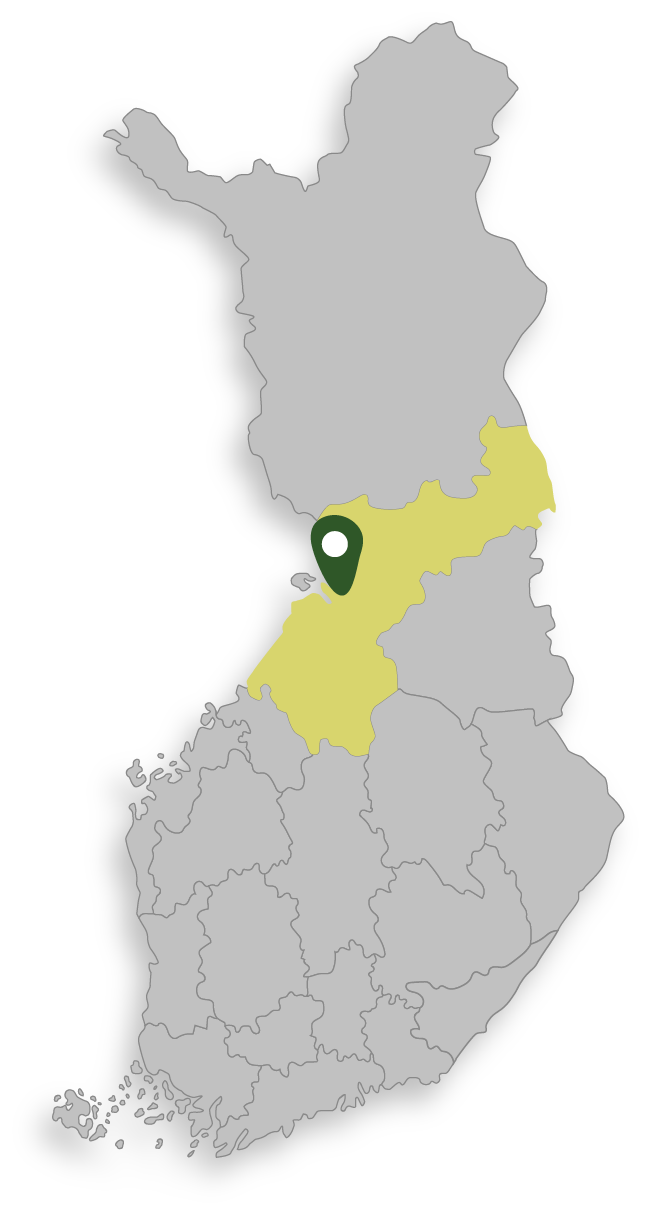 Oulu is the fifth largest city in Finland with a total population of 212,000. It has long traditions of being an eco-friendly and international area, and is well known for its technological, entrepreneurial and modern business environment.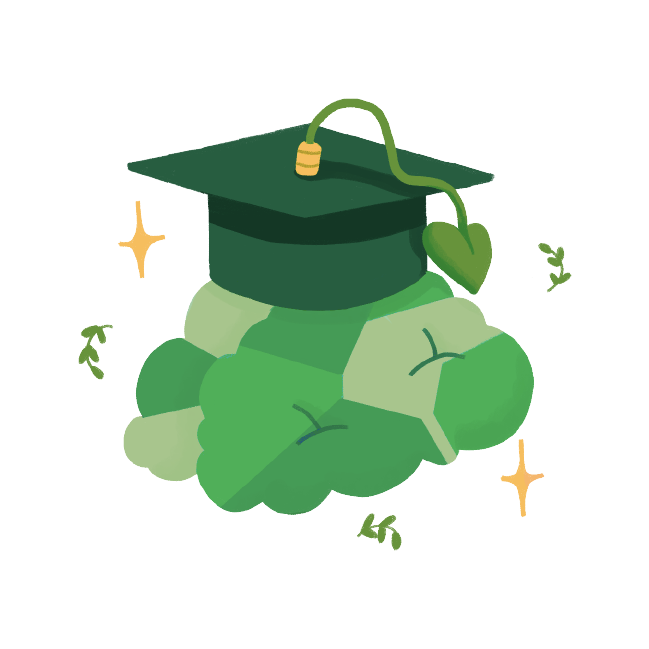 Knowledge areas & related content
The Oulu CHC Lab will be the source for the studies' data collection, engaging citizens, practitioners, and policymakers representing a wide variety of climatic, social, economic, and cultural contexts. It will also be home to two of the TRIGGER health-related studies: a cross-sectional study collecting data from patients admitted to the Oulu University Hospital (CrossCLAVIS) and a longitudinal study using data already collected in the famous Northern Finland Birth Cohorts, hosted by the University of Oulu (RetroCLAVIS).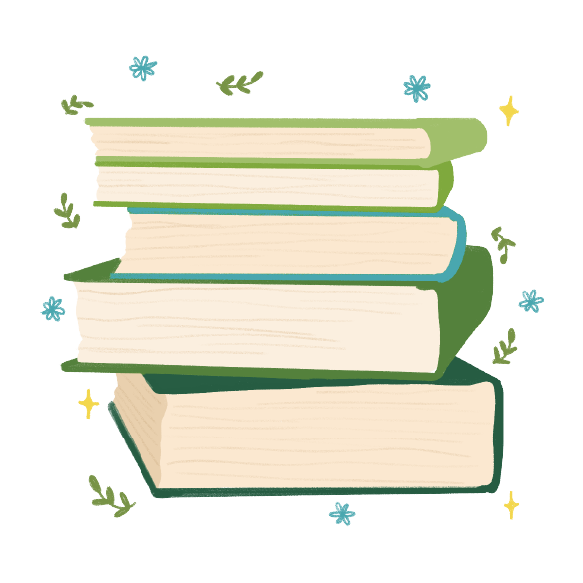 Northern Finland
Birth Cohorts

University of Oulu, research
unit of population health

TRIGGER project pages
at University of Oulu
If you want to know more about the work of the CHC Lab Oulu or want to get involved in the lab please contact: